To me there's no secret to creating a great website. It takes clarity and interesting content served up in a contextually relevant way. I avoid what I call "lazy" copy -- words or phrases that only do one thing. Even something like instructional copy or nav items should convey brand values or character. Every message has to work hard.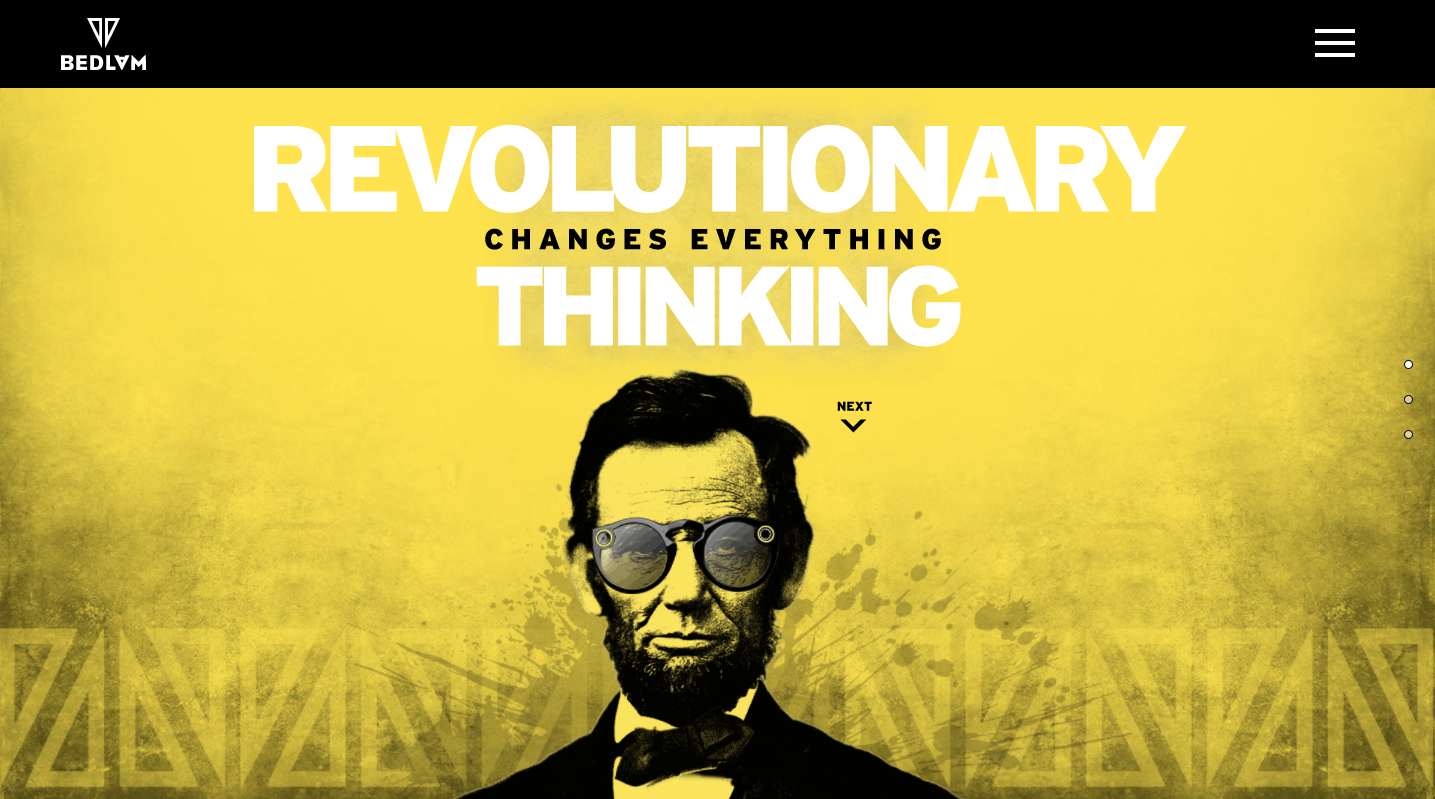 Bedlam is one of my favorite boutique agency clients. We collaborate on clients like Vail Resorts and RealtyMogul, to name a few. When building their new site, they asked me to write the site in their brand's character -- intelligent risk takers with unique points of view.
My copy here, short -- dynamic declarations -- doesn't just describe the agency's approach, but demonstrates it consistently.
RealtyMogul gives savvy investors a way into the private world of commercial real estate investing. But they didn't want to feel like a platform for just anybody and wanted a sense of exclusivity.
My communication achieved this through polite, yet pointed messaging that demonstrated the brand's commitment to white glove service, data-driven intelligence and elevated level of investor protection -- that that puts them head and shoulders above other platforms.
I'm proud to partner with this family-owned agency that has served the Boston area for more than 60 years. In addition to a new website, I've created a branding tone & voice guide, a series of marketing emails and am advising on other initiatives.